Work with Liz
Liz doesn't have the answers…but you do!
As a certified and experienced professional coach, Liz is expert at listening with a discerning ear to understand your unique challenges and desires, and reflecting back creative solutions that fit your needs.
Whether you seek individual coaching, a speaker/trainer for an upcoming event, or implementation of a hybrid leadership acceleration program to achieve sustainable behavior change in your organization, it's worth making a call to Liz to explore possibilities.
Liz Garrett is an internationally certified coach, trainer, speaker and author. She specializes in whole-being well-being to help professionals beat burnout and enjoy a meaningful, sustainable, lucrative career.
2020 OFFERINGS
Podcast and Radio Guesting
Invite Liz into the conversation with audiences who want to get real about claiming health, wealth, and happiness. A warm and approachable guest, she offers practical and unique insights about…
How to wake up wanting to go to work.
How to find time in your busy day to eat a little better, move a little more, and sleep a little deeper.
How to give up busy-ness.
How to pivot your career NOW. How to reclaim your brain from digital distraction.
How to develop and apply S.Q. (Spiritual Quotient) as a new-decade leader.
Enjoy these sample conversations…
The Journaling Question I'm Always Asked
–
Journal with Jenny
Today we will explore the number one question I'm asked about journaling and one of the most challenging questions I ask myself. Press play to find out! And if there is something you would like me to speak to, please reach out! I took a bit of a break after my dad's recent death. It feels good to be back with all of you and creating again. Thank you for all of the love and support during this difficult time. Download my "How to Journal" PDF to learn to: *take ownership of the life you're meant to live, *create space in your mind, so you can get clear about what's really important to you, *get into alignment with who and what you value most, *transform your thinking, habits, and beliefs. https://www.jennifertroester.com/download-journal-page Here's the link to Gabbie Bernstein's & Micaela Ezra's card deck I speak about in the podcast: https://tinyurl.com/y6jf886q Learn more about my workshops and retreats at my website: https://www.jennifertroester.com If you liked this episode, make sure you subscribe, leave a review, and tell your friends! I would be incredibly grateful. — This episode is sponsored by · Anchor: The easiest way to make a podcast. https://anchor.fm/app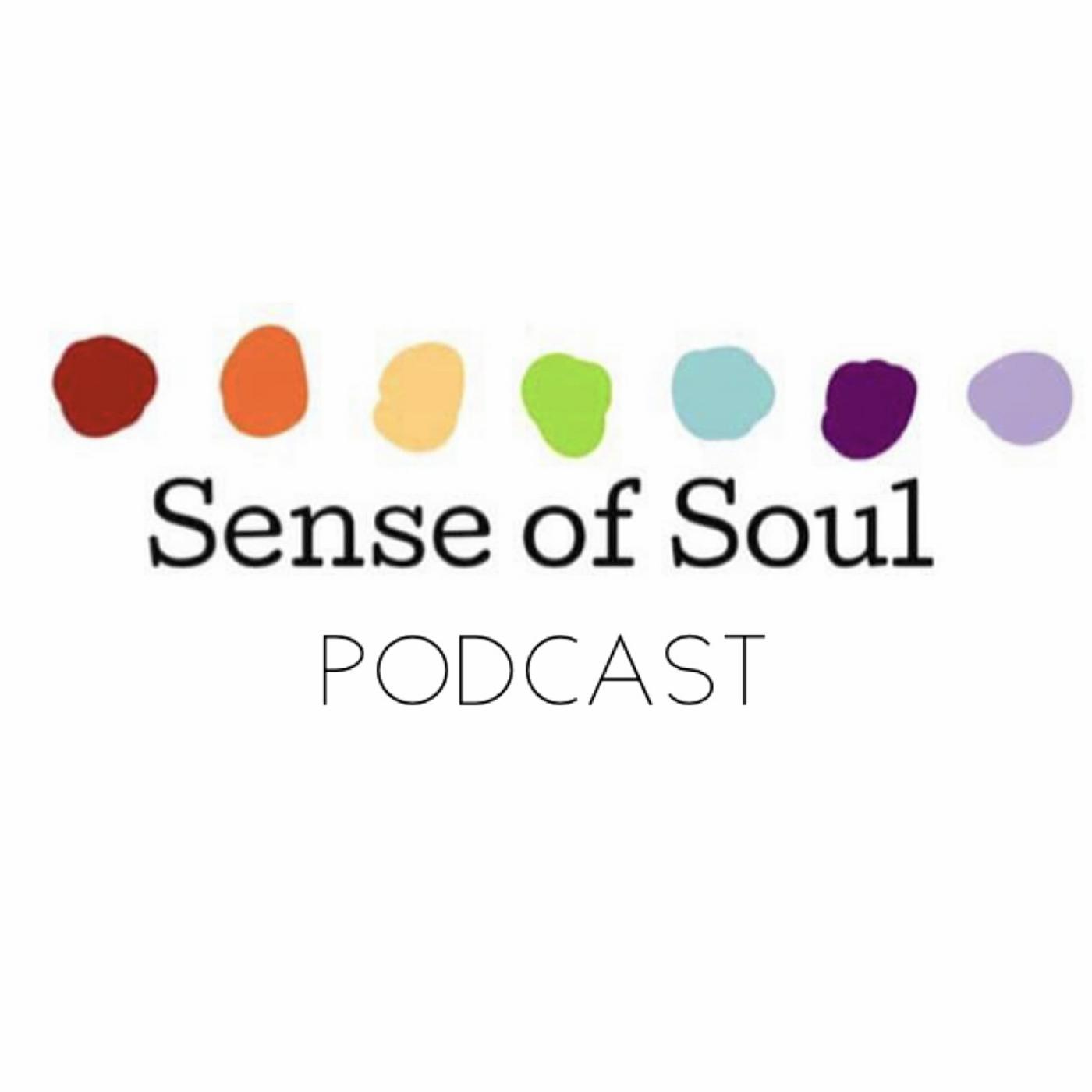 Daniel Mangena joined us on Sense of Soul Podcast! We had so much fun with this amazing, International speaker, best selling author and Podcast host of "Do it with Dan!"  Dan shared with us the secrets to manifestation with intention!! The keys to allowing abundance to flow into your life!m and how to "dream with your eyes open!" In his amazing new book "Money Game" (available now on Amazon) he shares how we can manifest the life of our Dreams and still stay aligned with our purpose! In just a few simple steps! Please check out this good man www.doitwithdanmangena.com Start today with these 3 simple steps www.dreamwithdan.com Want more of Dan, check out his podcast "Do it with Dan" with Daniel Mangena! Visit Sense of Soul www.mysenseofsoul.com      
Download OneSheet_LizGarrett_2020
Download Liz's Resume
The Resilient Leader
In this pandemic year, Liz is exclusively focused on helping leaders and their teams BOUNCE FORWARD from the challenges of this crisis.
Custom-designed programs powerfully combine neuroscience, emotional intelligence, resilience practices and wellness basics to promote effectively dealing with stress, gaining clarity on a plan forward, showing up as your best self, and staying productively focused.
There is no one-size-fits-all solutions, here! Your needs are important and unique. Talk to Liz about what is possible for you or your organization.
Assessments, training and coaching facilitate deep and sustainable resilience and well-being in leaders as individuals, as well as their teams.
Workplace Workshops
Audiences love Liz's custom designed events/training/presentations to inform, inspire and implement real change. Set up a call to talk about what your group's needs. Anything is possible!
Leadership Acceleration
Transformational programming that combines assessments, training, individual coaching, and team or group coaching to achieve new levels of thriving within an organization. Creative solutions delivered over 6 to 12 month timeframe to get desired results.
Download Liz's Resume
Whole-Being Well-Being for the Individual
Beneath the stress and demands of your current life, before the emotional and physical wounds that altered your being, behind the mask you wear to just get through the day, there is the one-and-only True You. Get in touch with your unique gifts and talents, your heart-felt passions. True You is your reason for being. True You is your most valuable personal capital. True You is your competitive advantage.
Explore individual coaching and online self-study options HERE.